Here for You!
WE'RE ALL IN THIS TOGETHER
As our restrictions continue to ease, it is imperative to remember that many are still in place. We all have to play our part in keeping the community safe and ensure that everyone who visits the centre practices social distancing and maintains a high level of personal hygiene. We look forward to welcoming you in centre.
HOW TO SHOP SAFELY AT SUNNY PARK
We are committed to protecting our community, retailers, staff and customers, with signage reminding people of hygiene and and social distancing requirements, sanitiser stations for all to use and a strengthened focus on cleaning, particularly touch points and high traffic areas.
Remember that we all play a part in keeping our community safe and customers are expected to adhere to public health rules whilst visiting Sunny Park. This includes:
Staying home if you are unwell
Social distance yourself from others and keep 1.5 metres away
Keep your hands clean and use the hand sanitisers located at various locations throughout the centre
Use tap-and-go instead of cash
Remembering the 1 person per 4 square metre rule
Respect our customer limits when entering stores, using the lifts and taking a seat.
For more details on the easing of restrictions in QLD click here.
Thank you for your ongoing support of Sunny Park and our retailers ❤️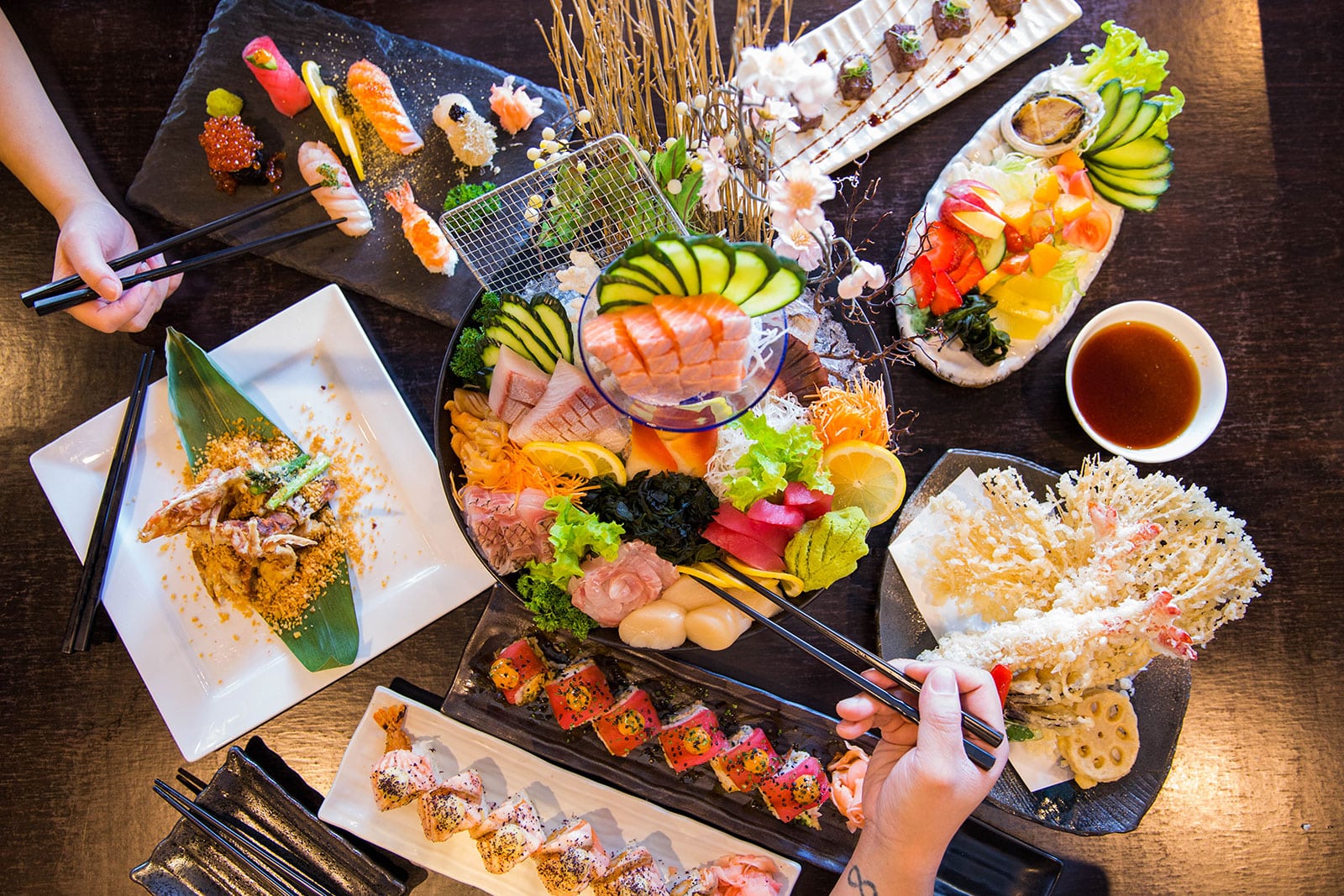 ---
FOODIES
Many of your favourite Sunnybank restaurants, cafes, and independent fresh food outlets are OPEN for takeaway, delivery & dining in.
The majority of our foodies can now permit up to 50 customers at a time while continuing to follow 1.5m social distancing and 1 person per 2sqm guidelines and must adhere to strict Government COVID-19 Safe Plan requirements, which includes customer record keeping (customer records to be kept minimum 56 days). Restaurants greater than 200sqm must adhere to 1 person per 4sqm guidelines. Reservations are encouraged, however walk-ins are welcomed, for further details please contact restaurants direct.
You can still order-in store to take away but in addition to this many are also accepting phone orders so you can call ahead and collect at a time that suits you. Click here to view the takeaway and food delivery options available across both Sunnybank Plaza and Sunny Park.
Please note our Foodcourt has now reopened with limited seating in line with guidelines for stage 3 easing of restrictions.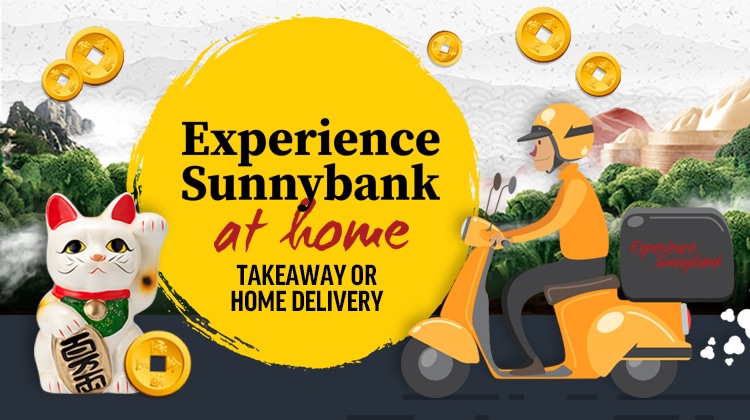 ---
BEAUTY UPDATE
Massage therapists, beauty, nail, and hair salons are permitted to operate in compliance with the COVID Safe checklist. These retailers are permitted up to 20 customers at a time while continuing to follow 1.5m social distancing and 1 person per 4sqm guidelines. As part of the COVID Safe plan, customers must leave their name and contact details with staff prior to their appointment. Customer records are kept for a minimum 56 days.
Please respect and follow the measures that our beauty retailers have put in place for your safety.
---
Last updated 2 September 2020